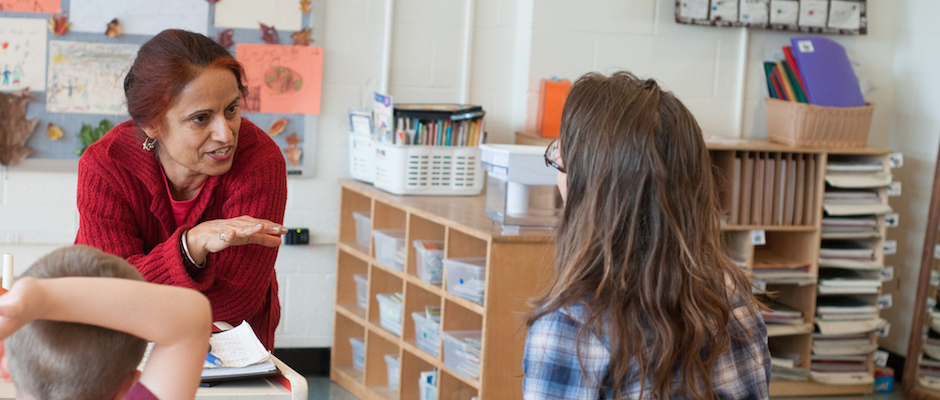 Educator Open Houses
Several times during the school year, SWS opens our doors to fellow educators to see first-hand the work we're doing. We welcome educators in training and practicing educators to visit our school, observe classrooms and ateliers, and discuss our approach and programs in a roundtable discussion with some of the SWS staff.
2018-19 SWS Open Houses Dates for Educators, 8:45 – 11:30 AM
Thursday, October 11, 2018
Friday, December 14, 2018
Wednesday, March 20, 2019
Friday, May 17, 2019
For more information or to register, contact Marla McLean at marla.mclean@dc.gov (please put "SWS Educator Open House" in the subject line).
---
Employment at SWS
SWS is currently accepting applications for the following roles:
Elementary General Education Teacher
Elementary Special Education Teacher
Teaching Assistant
To be considered for one of these positions, please send a resume and cover letter to swsgodinghiring@gmail.com​
For all hiring, SWS adheres to the DCPS non-discrimination policy.